/
Investors in People. Because Good People Make a Great Business
Date: JUNE 22, 2018
// Written by:
Rebecca Barwise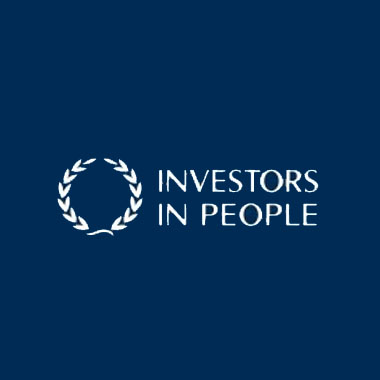 JDA are pleased to announce that we have receive our Investors in People accreditation. Over the last year we have been focusing on the development of the company, defining our core values and sculpting our vision.
Our staff are our finest assets and we believe that we have an amazing team here at JDA. To ensure that our standards are maintained we want to encourage, develop skills, recognise everyone's talent and grow into a business that we are even more proud of.
"An investment in knowledge pays the best interest"
In February 2017 our director Rob began by completing the Goldman Sachs 10,000 Small Businesses UK programme, developing his business and management skills. Following his graduation that year, the motivation to develop a positive culture and inspire our employees was enhanced so we began our journey towards gaining Investors in People accreditation. After much hard work from an inspired and dedicated team we were proud to receive our Investors In People Award.
Not one for resting on our laurels, to ensure that we are continuously improving our service and working to achieve our core values we recently sent out Customer Satisfaction Surveys and were honoured to have received 99% satisfaction and achieved a Platinum Award. A testament to the amazing staff we are proud to call JDA.