/
Ormskirk FC Under 11's Milan Sponsor
Date: AUGUST 9, 2018
// Written by:
Rebecca Barwise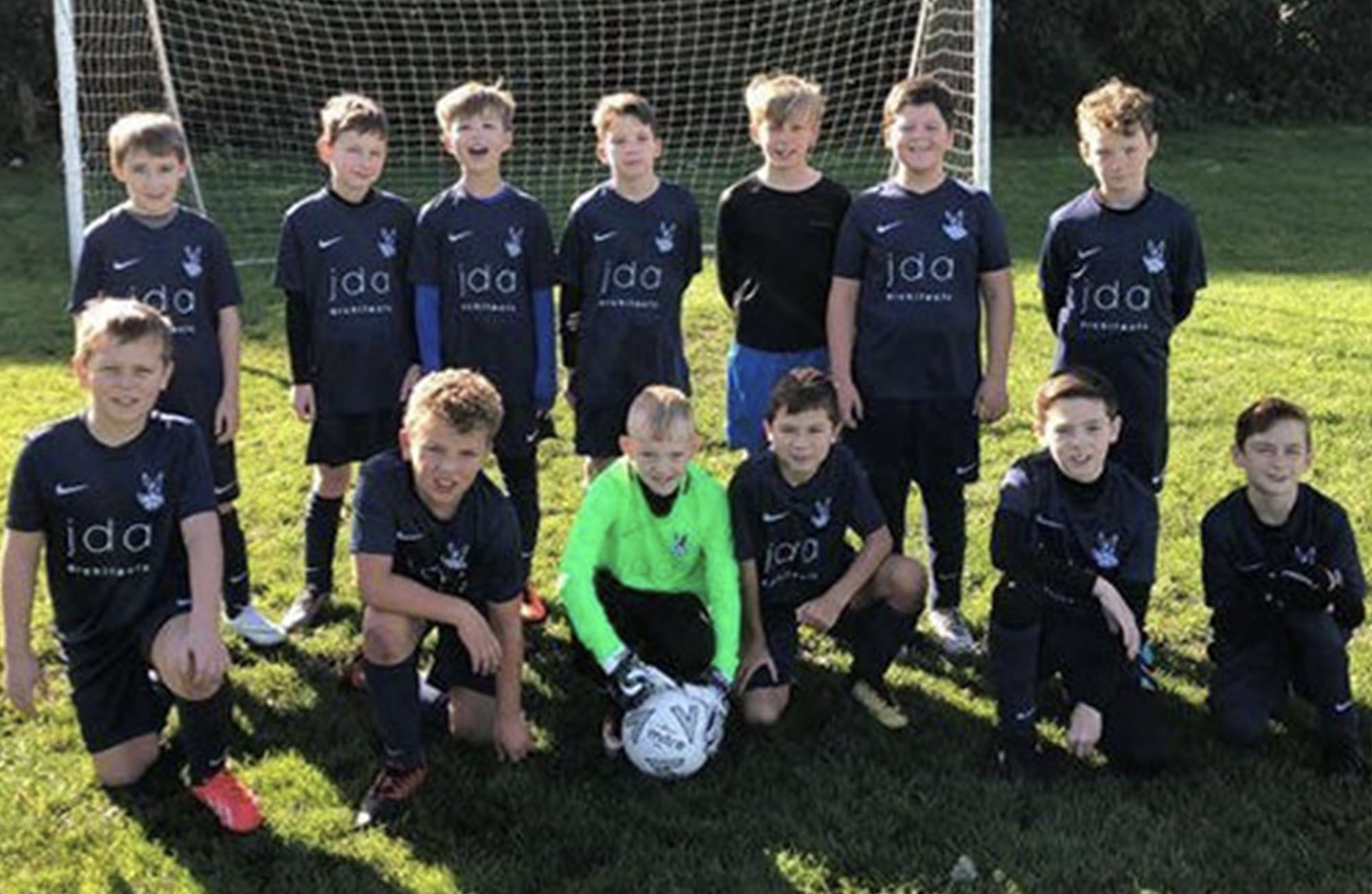 This year we are proudly supporting grass roots football after donating funds towards a new kit for local community team Ormskirk FC Under 11's Milan.
Ormskirk FC junior football league has over 30 junior teams aiming to give boys and girls a chance to play and enjoy football whilst providing a great platform to develop.
JDA are absolutely delighted to support the local community and proudly display our logo on the team kit. We hope that they do well and wish them the best of luck for the season and beyond.
#grassrootfootball #sponsors #football